In an ever-growing battle for attention, how we as viewers both consume and expect content to be delivered is changing. Viewers have come to expect more immersive, cohesive experiences spanning multiple channels and platforms on demand.
Eighty-eight percent of Americans report using a second digital device while watching TV. These viewers represent an often missed opportunity for media companies. Content and services need to be delivered to viewers in channels that closely align with their evolving habits.
The proof is in the numbers. The same study found that an overwhelming majority of American viewers (Seventy-one percent) use a mobile device to look up information, shop for products and services, post to social media, and message with friends and family directly about the content they are viewing on TV. To tap into this market, media companies must find a solution to drive and measure cross-channel engagement with their audience.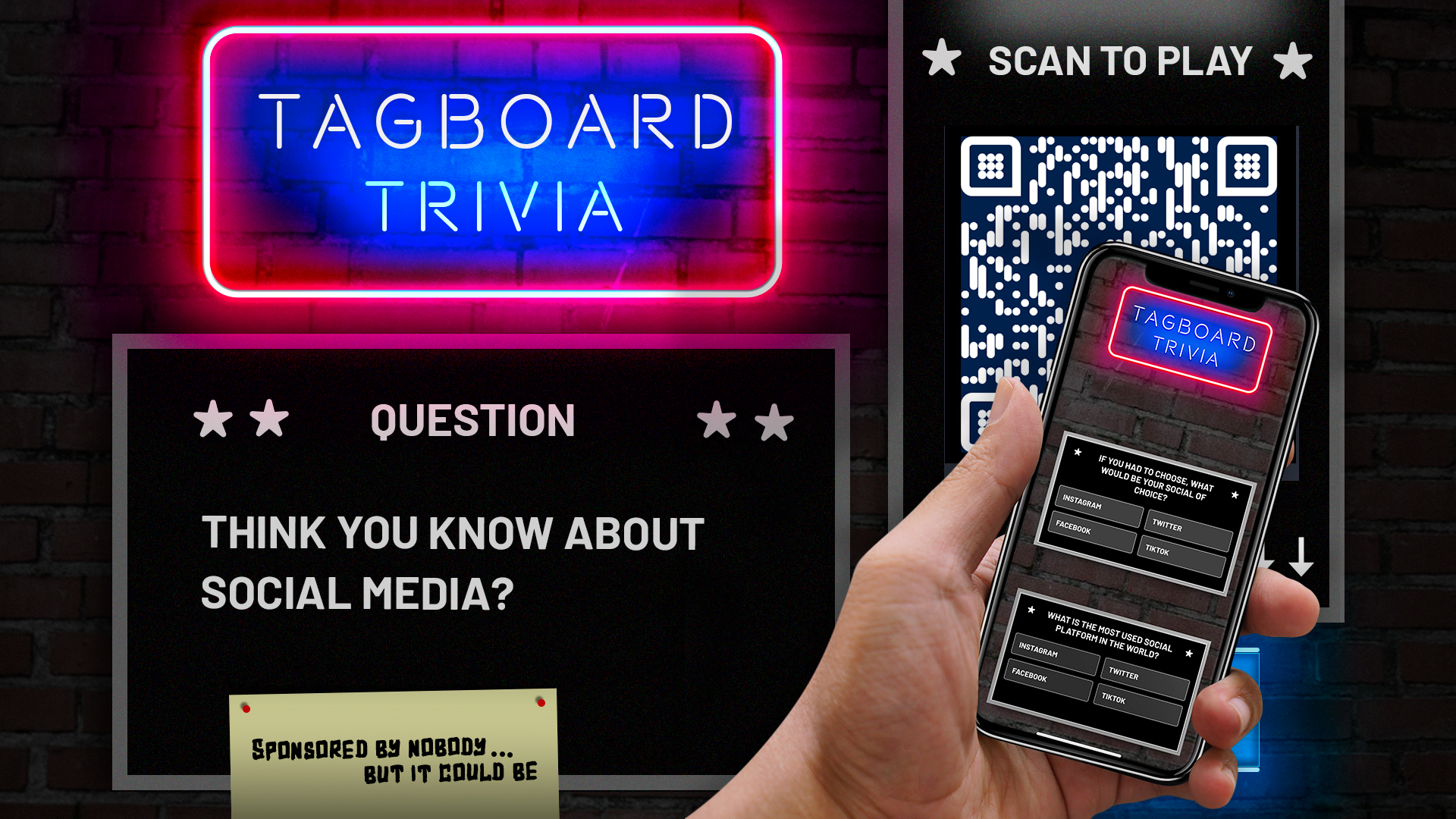 Introducing: Tagboard Interactive
Today we are proud to launch a new product suite built to drive direct, real-time engagement with viewers while generating new measurable sponsorship opportunities across both traditional and digital media properties.
Tagboard Interactive empowers producers to easily create and deploy custom interactive experiences within their web and mobile properties. Tagboard Interactive integrates seamlessly into Tagboard's existing cloud-based suite of production software. It enables producers to drive viewers to an interactive digital experience via QR codes powered by Tagboard Graphics, but also visualize viewer engagement on-air, in real-time utilizing Tagboard's scalable interactive platform.
The Interactive suite of products includes Tagboard's social polling options through Twitter and Reddit, hashtag polls, interactive heat maps, and QR codes through Tagboard Graphics.
Turner Sports uses a QR code to drive viewers to a Twitter Poll during the 2020 MLB Postseason on TBS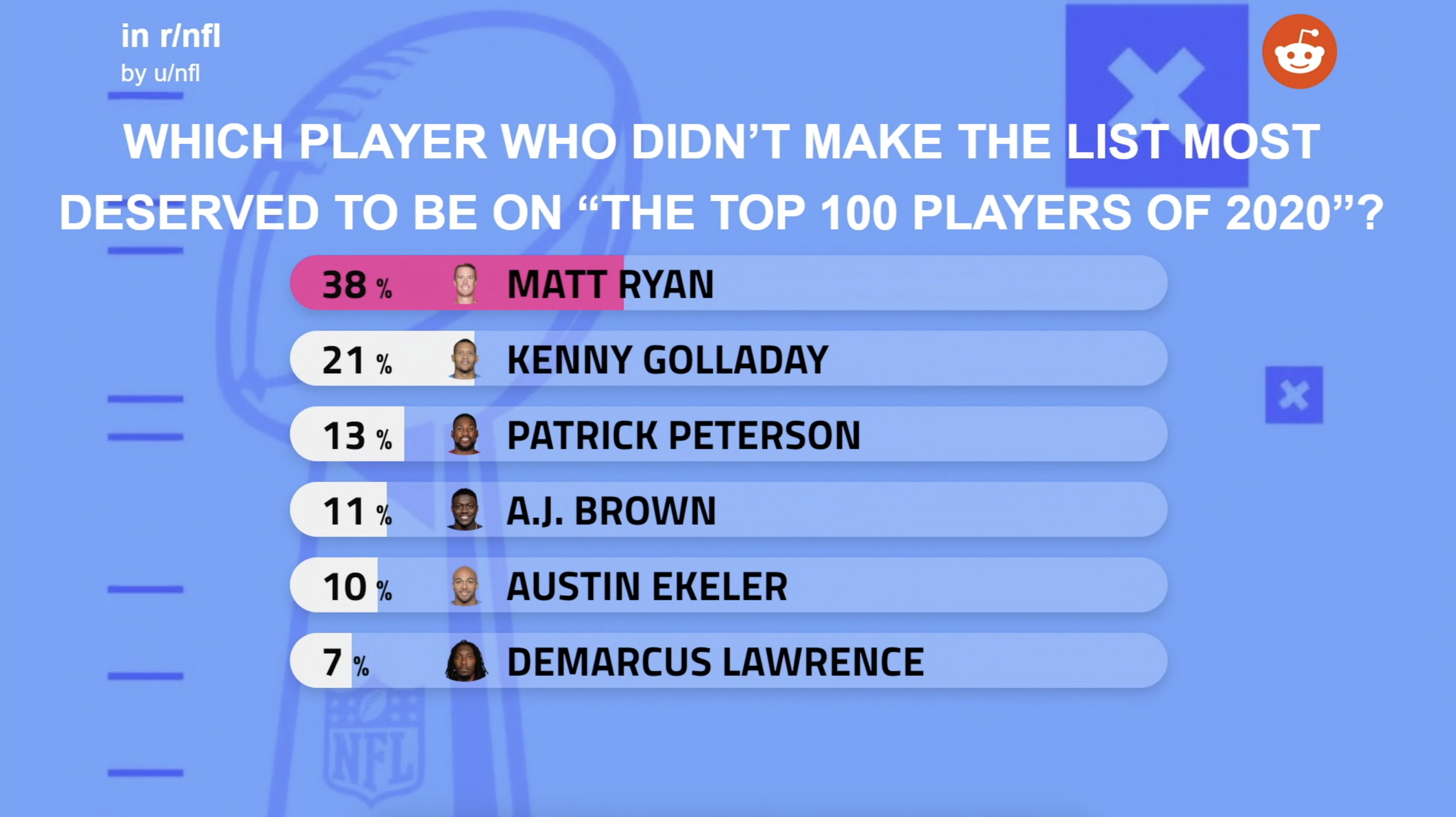 NFL Network uses the voice of fans on Reddit to discuss the NFL's Top 100 Players of 2020 list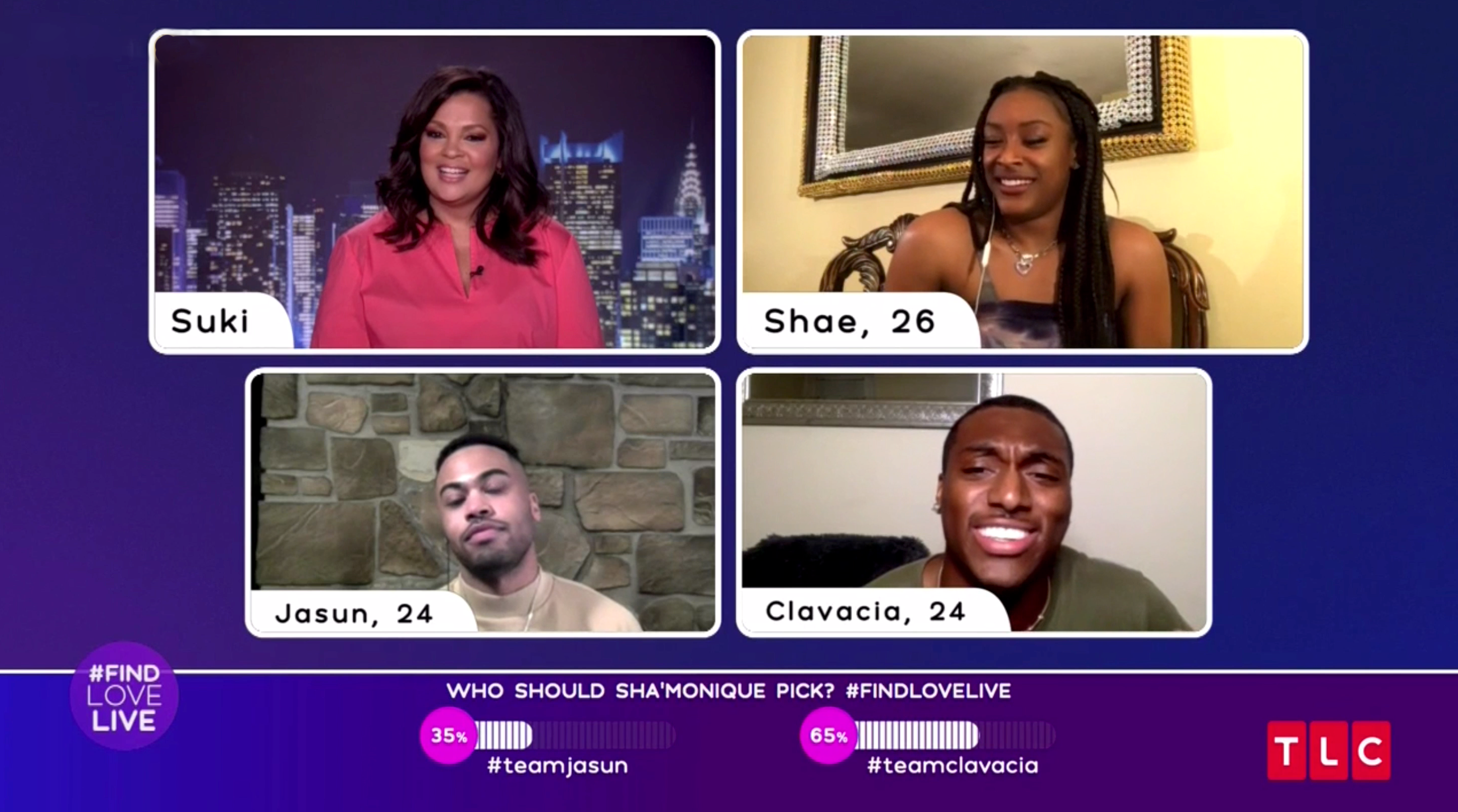 In TLC's #FindLoveLive, the audience determined who should move on in the competition through a Hashtag Poll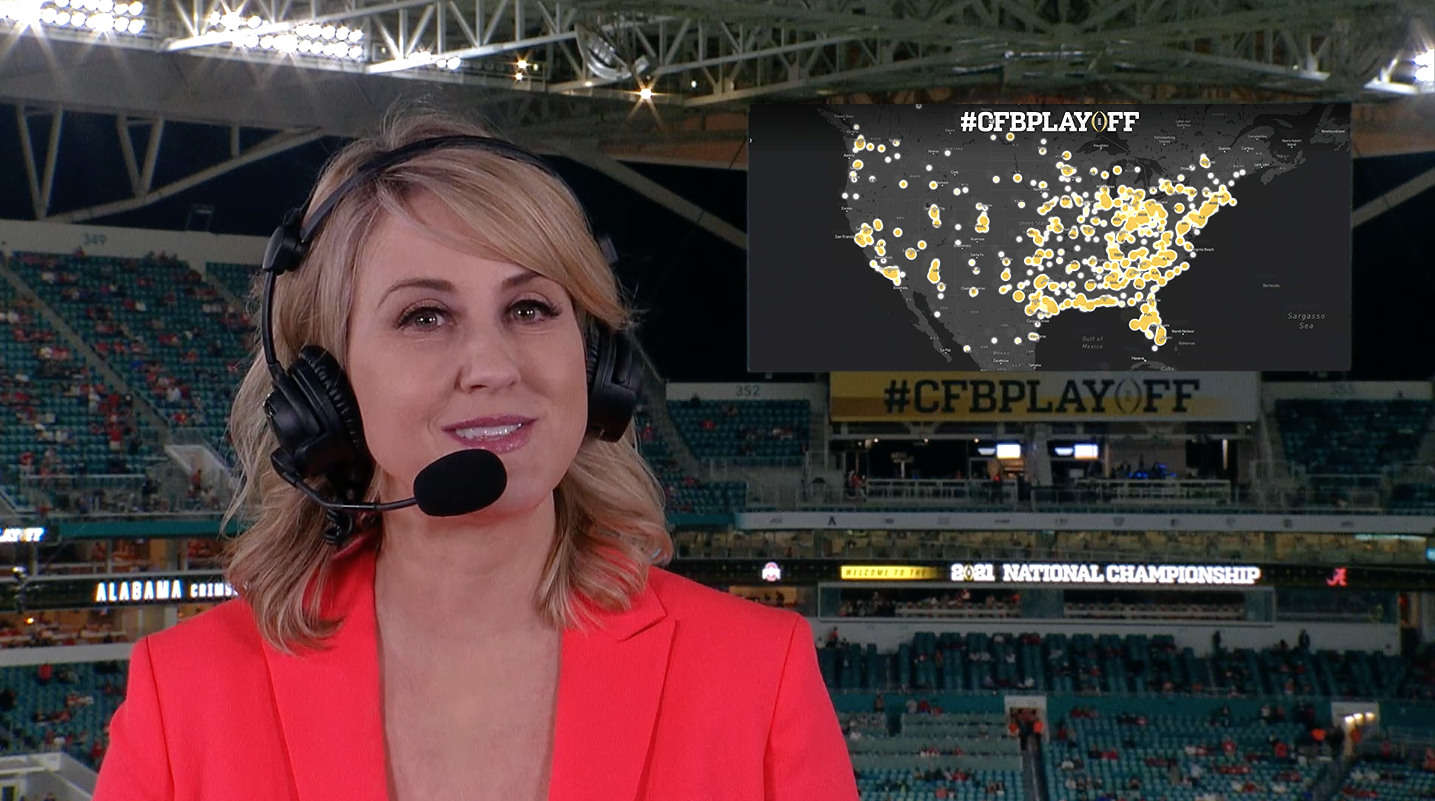 At the CFP National Championship, fans contributed to an interactive heat map, posting to "light up Miami"
Tagboard continues to evolve with user experience top of mind. The aim is to make producers' lives easier, while giving them more programming options through the use of real-time content, cloud graphics, and now Tagboard Interactive. With hundreds of media companies producing thousands of productions using Tagboard Producer, the addition of Tagboard Interactive will continue to help our clients streamline their workflow, saving valuable time and allowing media brands to create second-screen experiences at the touch of a button.
Tagboard Interactive has already powered hundreds of thousands of votes seamlessly through a small group of BETA partners, including Discovery's Animal Planet.
Tagboard is powering the online tournament for PUPPY BOWL XVII, which allows the discovery+ and Animal Planet audiences to vote weekly for their favorite puppy players leading up to the big game on Feb. 7.
The four-week tournament launched on Jan. 6 and included 16 players from the starting lineups of both Team Ruff and Team Fluff. Puppy Bowl fans who vote for their favorite pups will drive the results each week, leading up to Puppy Bowl Sunday when the winner will be announced.
Watch PUPPY BOWL Sunday, February 7 at 2 PM EST / 11 AM PST on Animal Planet or streamed live on discovery+.
We can't wait to see how our partners make use of the entire Tagboard Interactive suite, now complete with first-party online polls. If you're interested in trying out the beta product or would like more information about the product and its uses, you can get in touch with us here and find additional coverage of the release on Adweek.
Tagboard Interactive will also be showcased as a part of Tagboard's #Storyteller Experience running Tuesday (1/26) through Thursday (1/28) at 4 PM EST / 1PM PST each day, so be sure to RSVP!